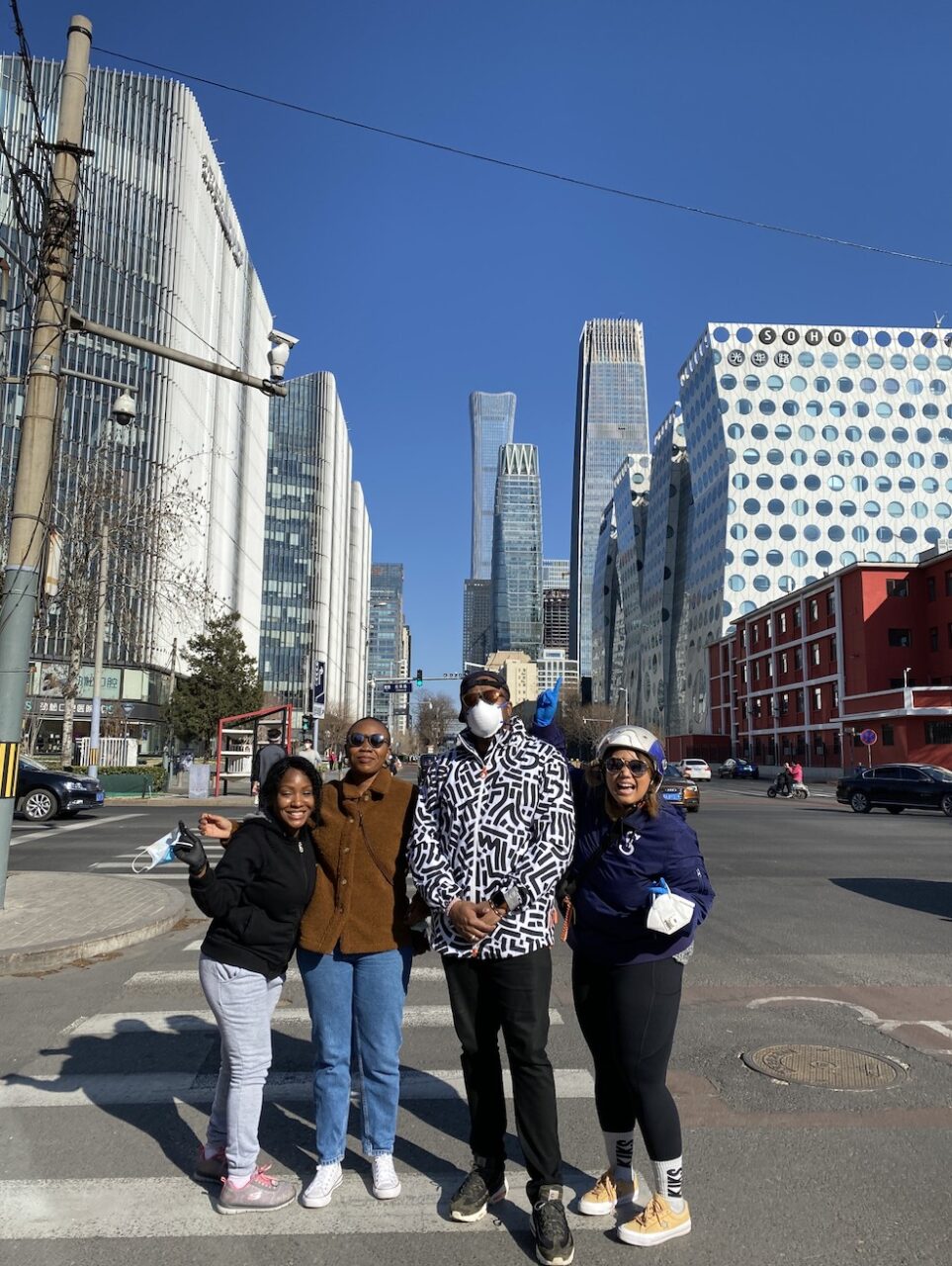 July 27, 2023
Modern Beijing Architecture
Beijing, the capital city of China, is a bustling metropolis that has undergone rapid modernization over the past few decades. With a rich history that spans over 3,000 years, the city has managed to embrace modernity while still retaining its cultural heritage. Today, Beijing boasts an impressive skyline with stunning modern architecture and design from both western and local architects.
One of the most iconic modern buildings in Beijing is the CCTV Headquarters designed by the Dutch architect Rem Koolhaas. Completed in 2012, the building consists of two leaning towers that are connected by a 9-story skybridge. The towers house offices, studios, and broadcasting facilities for China Central Television, one of the country's largest media organisations. The building's unique design has made it a landmark in the city and has garnered international recognition for its innovative and futuristic style.
Another notable building in Beijing is the National Stadium, also known as the "Bird's Nest." Designed by the Swiss architects Herzog & de Meuron, the stadium was built for the 2008 Summer Olympics and Paralympics. Its unique structure is made up of interwoven steel beams that resemble a bird's nest, giving the stadium its nickname. The stadium's design has not only made it a popular tourist attraction, but it has also been recognised as one of the most iconic and sustainable sports venues in the world.
In addition to these international architects, local architects have also made significant contributions to modern Beijing's architectural landscape. One such architect is Ma Yansong, the founder of MAD Architects. Ma Yansong's works are characterized by their organic and futuristic designs that blend seamlessly into the surrounding environment. His most notable works in Beijing include the Absolute Towers and the Chaoyang Park Plaza, both of which feature fluid and curvilinear shapes that contrast with the city's angular buildings.
Another local architect who has made a significant impact on Beijing's modern architecture is Wang Shu. He is known for his unique approach to architecture, which incorporates traditional Chinese design elements into modern structures. Wang Shu's most famous work in Beijing is the Ningbo History Museum, which features a blend of modern and traditional materials such as bamboo, wood, and recycled bricks.
In conclusion, Beijing's modern architecture and design are a testament to the city's forward-thinking and innovative spirit. The combination of local and international architects has resulted in a diverse and dynamic cityscape that reflects Beijing's cultural heritage while embracing the future. As the city continues to grow and evolve, we can only expect to see more incredible buildings and designs that push the boundaries of architecture and design.
---
Back to blog